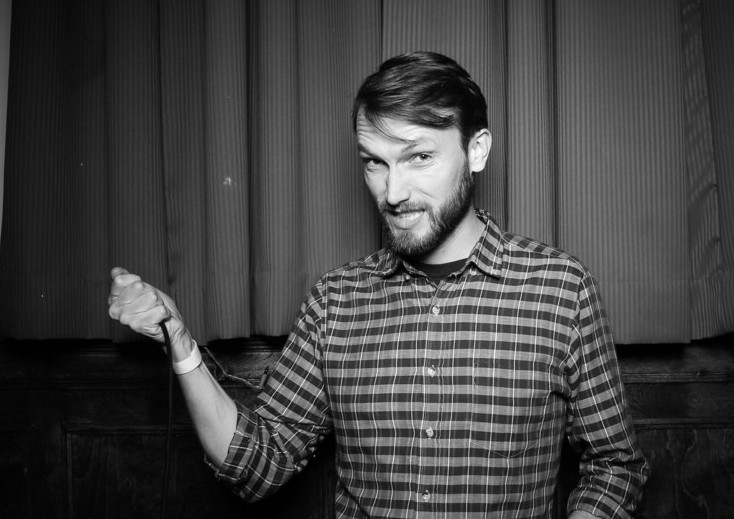 I'm a generalist developer. I believe it's easier to solve problems if you have a solid foundation and are willing to learn new things  when and where you need them. Impeded flows are my foe and piecing together puzzles is what drives me.
When developing websites, I am just as concerned with the functionality of the admin panel as I am with the front end content. If a site is difficult to admin it probably won't be used, and what's the point of that?
Additionally, I enjoy transforming ideas and prototypes into functioning applications through consultation on design and user interaction.
I have worked as the lone programmer in small teams of designers and fabricators, but also as a developer in a team with large shared codebases. Collaboration, the realization of ideas, and increasing usability (for the developer and user) are the most rewarding part of the effort, regardless of the team size or project.
If you have a project that you'd like to collaborate on, let's talk!
Develops with

HTML
CSS / SASS
Javascript
Vue.js / Nuxt.js
PHP
WordPress
Laravel

Plays with

Kinect
Arduino
Raspberry Pi
Processing
Max/MSP
Ableton Live

A little rusty in

Maya
Blender
webGL
EagleCAD

Fabricates with

Soldering Iron
CNC Mill
Lasercutter
Lathe
Education

BFA in Electronic Visualization
2011, UIC

Work History

Front End Developer

Creative Technologist
Technology Lead

UIC

NMA Lab Specialist
Web Developer
Shop Apprentice